WKU Faculties Experienced Chinese Traditional Arts During the May Day Holiday
On the occasion of the "Year of Activity, Wenzhou China, for 2022 Culture City of East Asia", Wenzhou-Kean University organized a series of Chinese and foreign cultural exchange activities during this May Day holiday.
On April 29, 24 foreign faculty and Chinese staff were invited by the Chinese Curricula Center to experience glutinous rice sculpture, one of Wenzhou's folk cultures and intangible cultural heritages. They used cooked rice flour as raw material to make figures including Peony and Bing Dwen Dwen to step into the culture and craftsmanship of glutinous rice sculpture.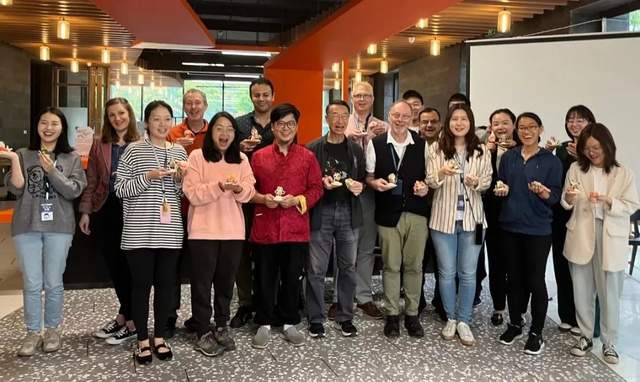 In addition to that, Student Media and Design Center (SMDC), in collaboration with the FREE House Chinese Culture Club, organized an activity for professors and students to experience Hanfu (the Chinese traditional garment) on April 30. With delicate clothing and make-up, they lighted the incense, made jewelry of new Chinese style, and learned about the history and culture behind each conventional Chinese craft.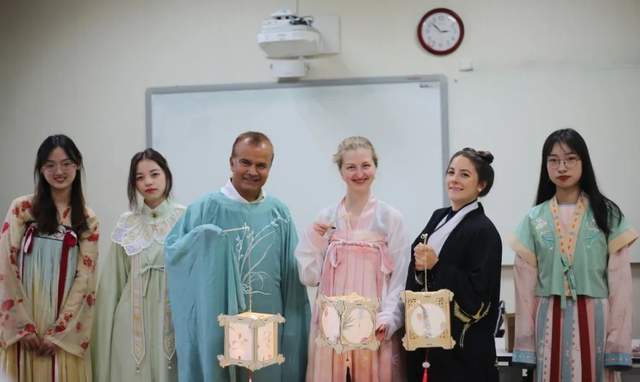 Meanwhile, faculties visited Nanxi River in the company of their colleagues to explore the beautiful landscape in Wenzhou.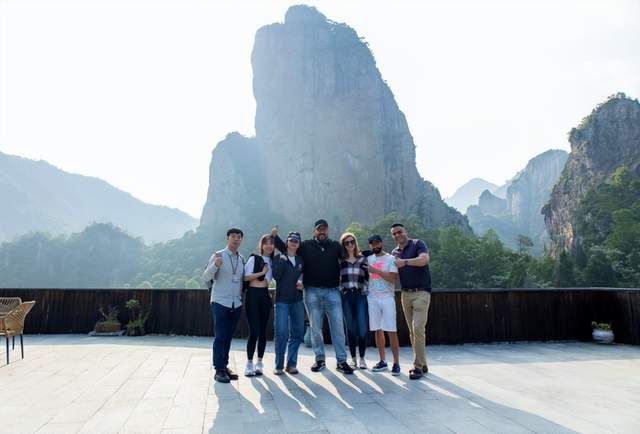 Taking advantage of the Sino-foreign cooperation platform and its international talents, WKU has actively disseminated the excellent Chinese traditional culture, and told the Chinese story in the new era, which contributes to the cultural exchange and cooperation and promotes the development of global cultural diversity.