School Opens This Fall! Zhejiang Provincial Department of Education Approves the Establishment of WUIS
Recently, Zhejiang Provincial Department of Education officially issued a school running permit to WUIS, which marks the first school for children of foreign personnel in Wenzhou will open as scheduled in September this year.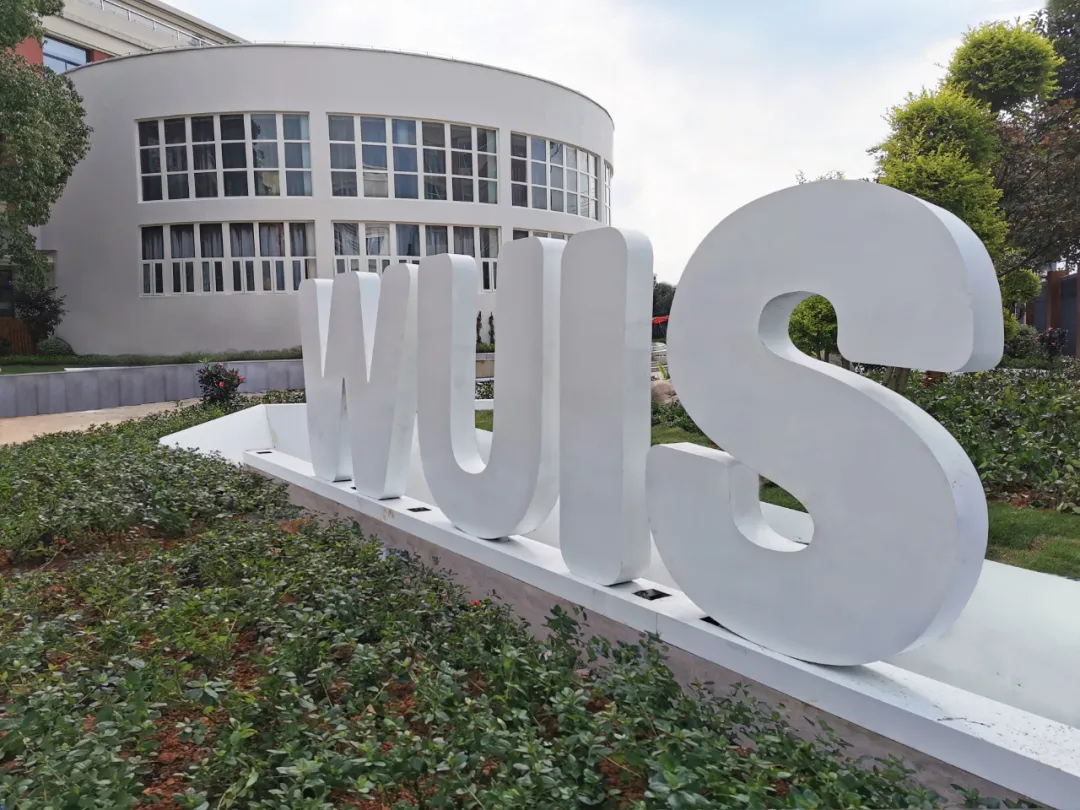 In order to further promote our city to open wider to the outside world and strengthen international cooperation and exchanges, improve our city's business environment, as well as optimize the living and working environment of talents, Wenzhou Municipal People's Government officially decided to support the establishment of WUIS in the first half of this year. The school was cooperatively introduced by the Education Development Foundation of Wenzhou-Kean University and Likeda Holdings Ltd. The school is inside the Peking University New Century School – Wenzhou, which is located in the scenic Li'ao Sub-district of Ouhai District, a famous hometown of overseas Chinese. The school recruits students from Grade 1 to Grade 8 who are children of foreign personnel residing legally in Wenzhou City and surrounding areas, of residents of the Hong Kong and Macao Special Administrative Regions and Taiwan, and of Chinese citizens who have settled abroad according to law.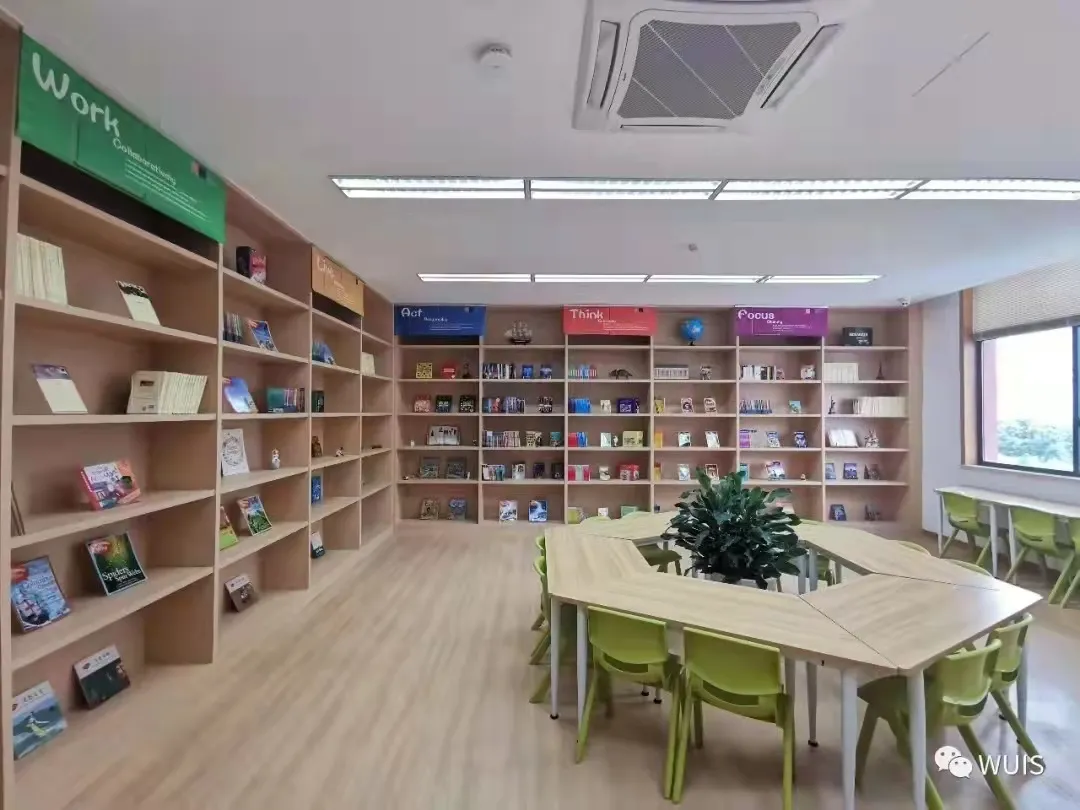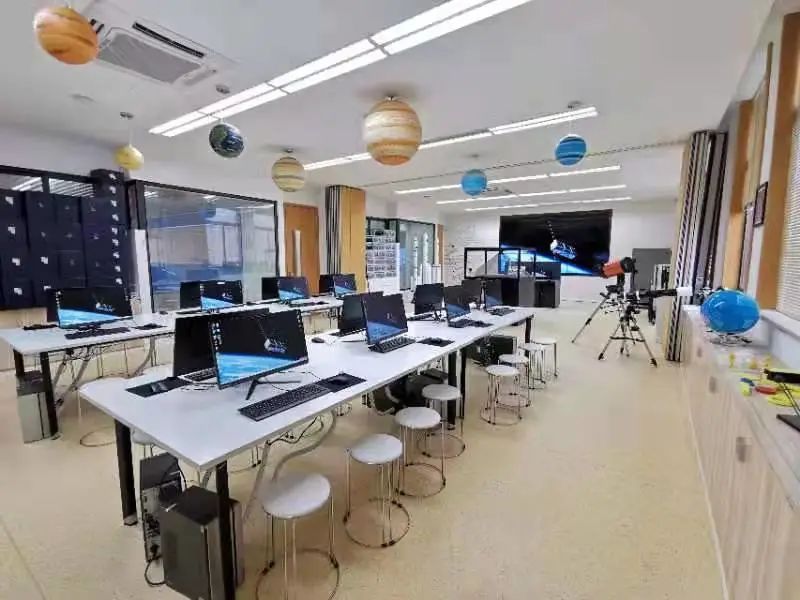 As the only school in Wenzhou that follows the foreign education and teaching mode at the primary and secondary levels, WUIS is based on the Common Core State Standards (CCSS) and the California State standards of the United States, refers to the Canadian provincial curriculum for all subjects in primary and secondary schools, sets up a curriculum framework that fully conforms to international standards. The Inquiry-based learning mode emphasizes interactions between students and teachers to meet the needs of students' curiosity, which will promote critical thinking and deeper understanding, eventually it will boost overall development of students, so that students can learn to use high-level thinking ability to acquire knowledge. At the same time, the school will offer courses such as Chinese Language and Chinese History and Culture, and carry out a series of educational activities to help students understand Chinese history and culture.
Translator: XU Sibo, LOU Shenlan, Alisa LAI