Unveil a new prologue: Nearly 800 freshmen arrive on WKU campus for Fall 2021!
On August 14, 2021, WKU ushered in nearly 800 new WKUers. Today the freshmen will officially register as members of the WKU community. University leaders welcomed the new cohort of students and sent their best wishes for their upcoming university life.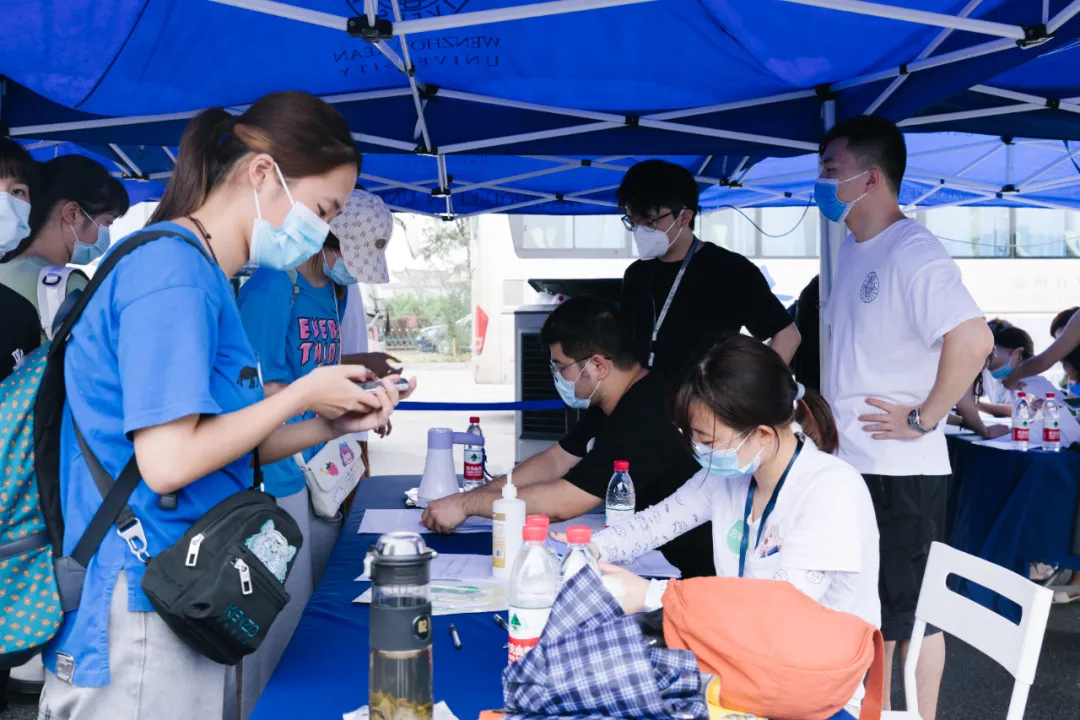 The new class of 2025 includes 984 freshmen in total, which updated the enrollment record in the history of WKU once again. The freshmen will embark on the new semester two weeks earlier than graduate students' enrollment day, to participate in Pre-University Intensive English Program (PIEP), which will help them find their feet in an all-English teaching environment.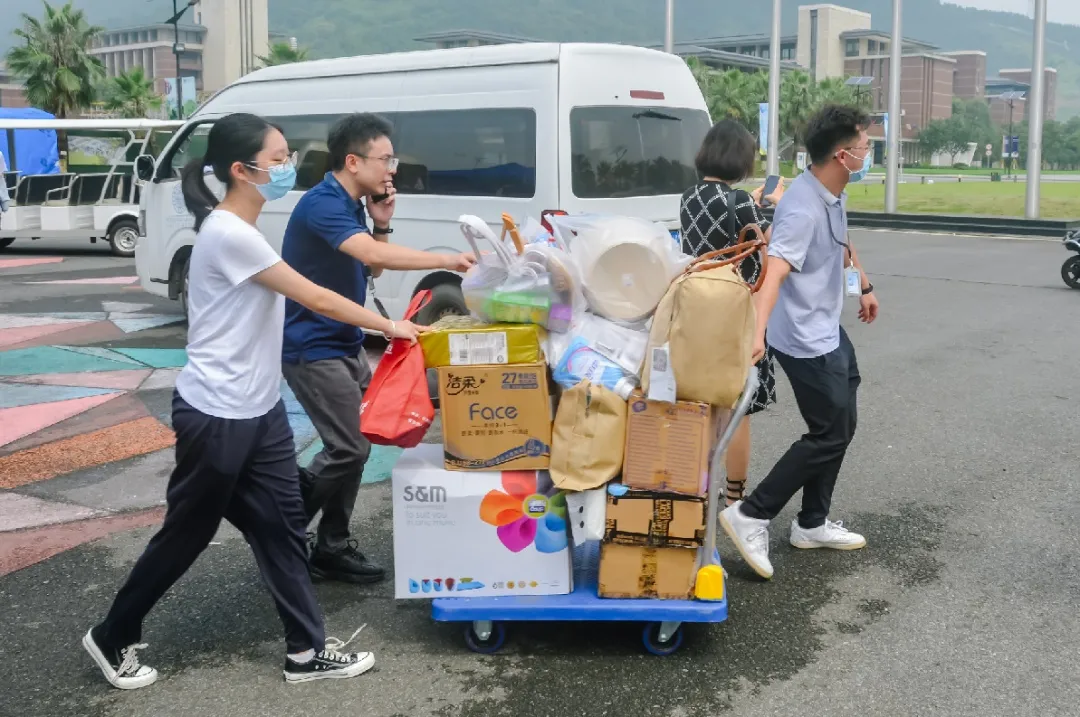 To their convenience, several shuttle buses, guided by volunteers, have been allocated to pick up students at Wenzhou South Railway Station and Wenzhou Airport. Travel and health codes, as well as temperature checks, are preventative measures to ensure safety for all. The health and safety of students remains WKU's overriding priority. Epidemic prevention schemes have been set and drilled many times. Students' health information documents have been collected prior to their arrival. The students are devided into two batches and asked to come on a given schedule to avoid congestion. In front of the school gate, students will go through a series of procedures in an orderly manner. Those from outside of Zhejiang province are required to show Nucleic acid Test Report within 48 hours.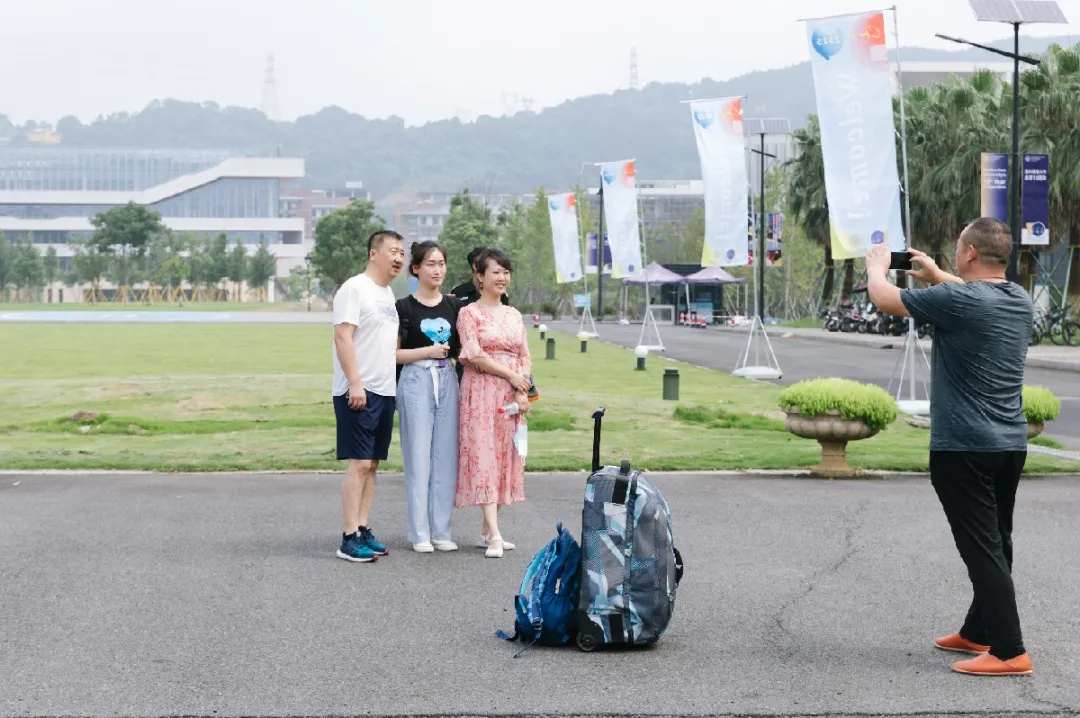 Since the rampant Covid-19 has been deteriorating recently, to ensure a safe environment, parents are not allowed to enter the campus, but they could watch the college enrollment day via broadcast live on Wenzhou Net as well as Bilibili. As the first school opens its door to freshmen in Zhejiang province, the scene also attracted many netizens. The live broadcast hit nearly 120,000 views on Wenzhou Net page solely.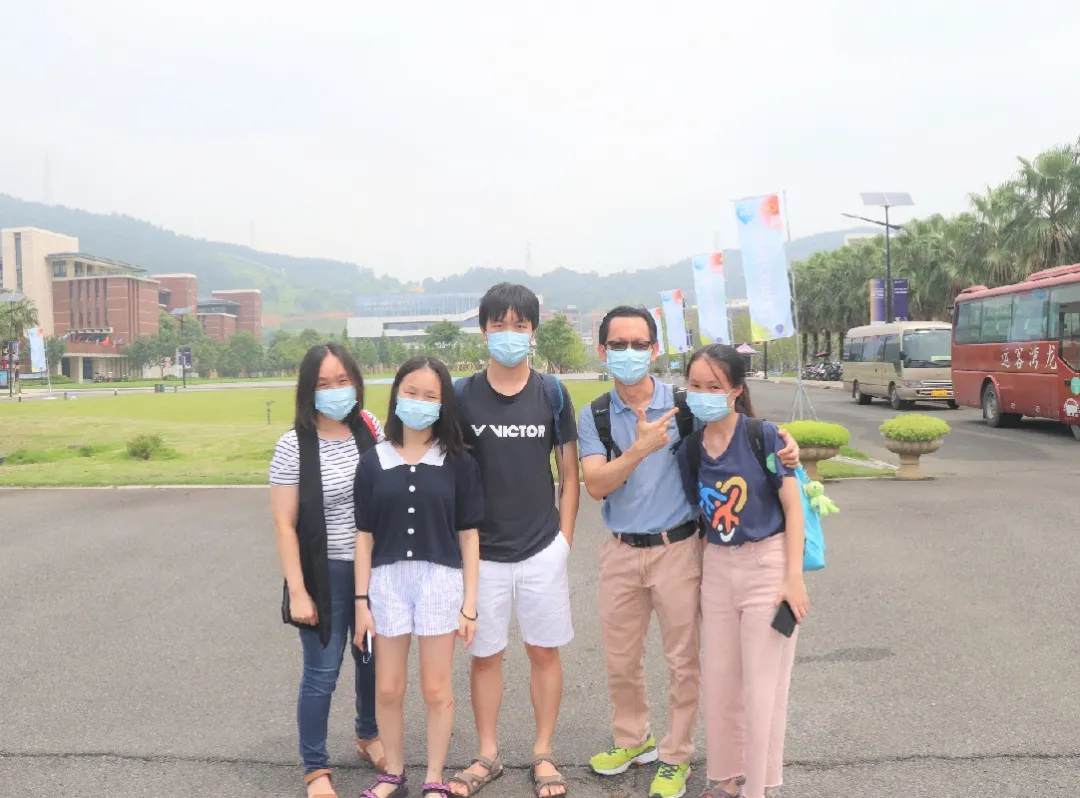 Worth mentioning, there are over 40 students from medium-high risk pandemic areas and are suspended from enrollment today. To help, special PIEP online courses have been launched and will be delivered by English lecturer Kyra Whitehead to guarantee those students a smooth transition into university.
In the following days, freshmen are due to take part in PIEP, orientation day, opening ceremony, and newcomers commencing education to familiarize the one-of-a-kind Sino-Foreign university life.
Writer:Alisa LAI
Proofreader:Joseph Andrew