Interview with China National Scholarship Winner Wan Fangke from Wenzhou-Kean University: Strive for excellence, success will follow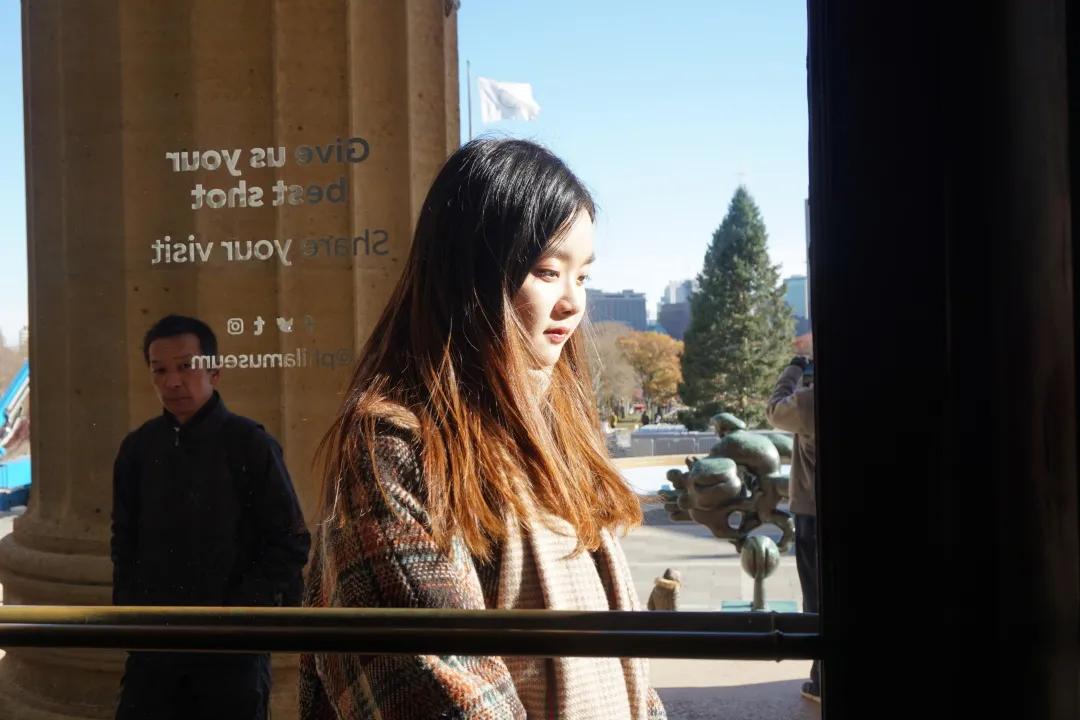 Wan Fangke, a senior majoring in finance at Wenzhou-Ken University, is among the winners of the China National Scholarship for undergraduate and junior college students in the 2019-2020 academic year announced by the Ministry of Education recently.
As a national scholarship with the highest level of honor accessible to students in universities at present, China National Scholarship is featured by the most standardized review and the most stringent standards. Every year, it will only be awarded to 0.2% (50000) of candidates among nearly 27 million students from more than 2,000 universities across China.
Wan Fangke, with 3.99 GPA as a senior, undoubtedly is a straight-A student, but what is more surprising is that she has impressive academic and volunteer experiences while maintaining a high GPA. This is exactly why she stood out from many competitors and won the National Scholarship. Currently, Wan Fangke has already received offers from University College London and University of Southern California.
Students of Wenzhou-Kean University, maybe you are still looking for the right way to learn, dwelling on balancing study and extracurricular practice, or even feel lost in your future development direction… Today, let's get to know Wan Fangke and find answers from our interview.
01 A frequent scholarship "winner"
Wan has won the first prize of Dean's Scholarship of Wenzhou-Kean University for the third year in a row and Zhejiang Provincial Government Scholarship for two consecutive years. She has also won the First Prize of Overseas Scholarship, the University Leadership and Public Service Scholarship, and the University Scientific Research and Innovation Scholarship… Thanks to her excellent performance, Wan has been recognized as a frequent scholarship winner.
When talking about her learning method, she said: "Learning is about method and efficiency. We should make reasonable planning and adjustments accordingly to reach optimal outcomes. At the same time, we should make the best of external resources and contact with professors timely so that we can yield twice the result with half the effort."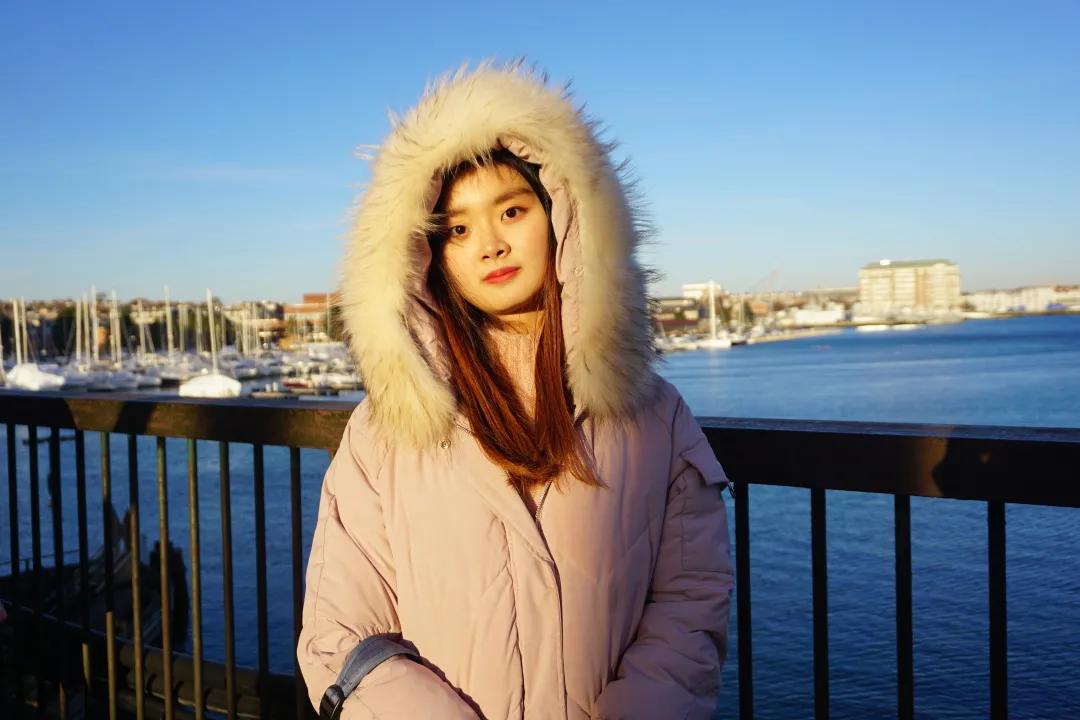 She praised that the professors at WKU are warm-hearted and patient. For example, Mr. Fa-Hsiang Chang is dedicated to helping students with their study and research, which is also the most effective and fastest way to learn.
In addition, she has her own unique understanding of business study.
"Business courses are interwoven, and the knowledge that we learned is like a useful tool." She suggested that our students should have a firm grasp of knowledge, put it into practice in future work and thus better serve our customers.
When it comes to balancing study and extracurricular activities, Wan also shares her own opinions. "It's important to schedule reasonably and make a choice," she said. Before making any decision, she will evaluate whether she can balance her studies with her extracurricular practice. Sometimes "less is more" leads to more opportunities.
02 A Girl Obsessed with Scientific Research
In her spare time, Wan also actively participates in scientific research, English competitions and many other activities. During her studies in WKU, she won the Honorable Mention Award in the American Mathematical Contest in Modeling, the first prize in the National English Competition for College Students, and $300 award in the Kean Business Planning Competition.
Wenzhou-Kean University SPF (Student Partnership with Faculty) is a scientific research platform for students of Wenzhou-Kean University, on which students can team up with their teachers for academic research together. Certainly, Wan Fangke did it. Moreover, together with Professor Fa-Hsiang Chang and the upperclassmen, she carried out research on the information validity of China's stock market, and had her paper of such research results successfully included in Ei Compendex and Scopus. She remembered that once she had inadequate data necessary for the calculation of the Capital variable, she read a lot of literature to obtain the data.
Only repeated trial-and-error and adjustments can bring the final ideal model and results.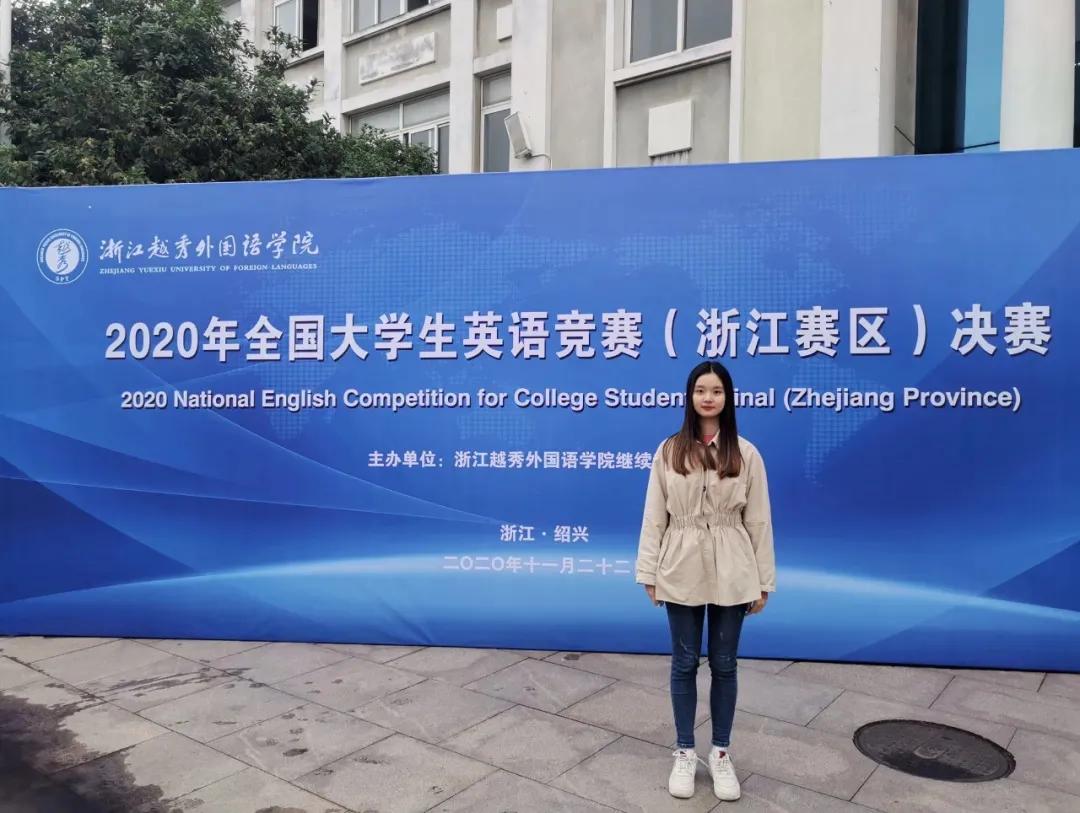 "Scientific research is just like solving problems in our daily life. Difficulties and stagnation are the common roadblocks. But every attempt is to exercise our ability to deal with scientific research problems. "
This is what Wan Fangke has learned from her research projects.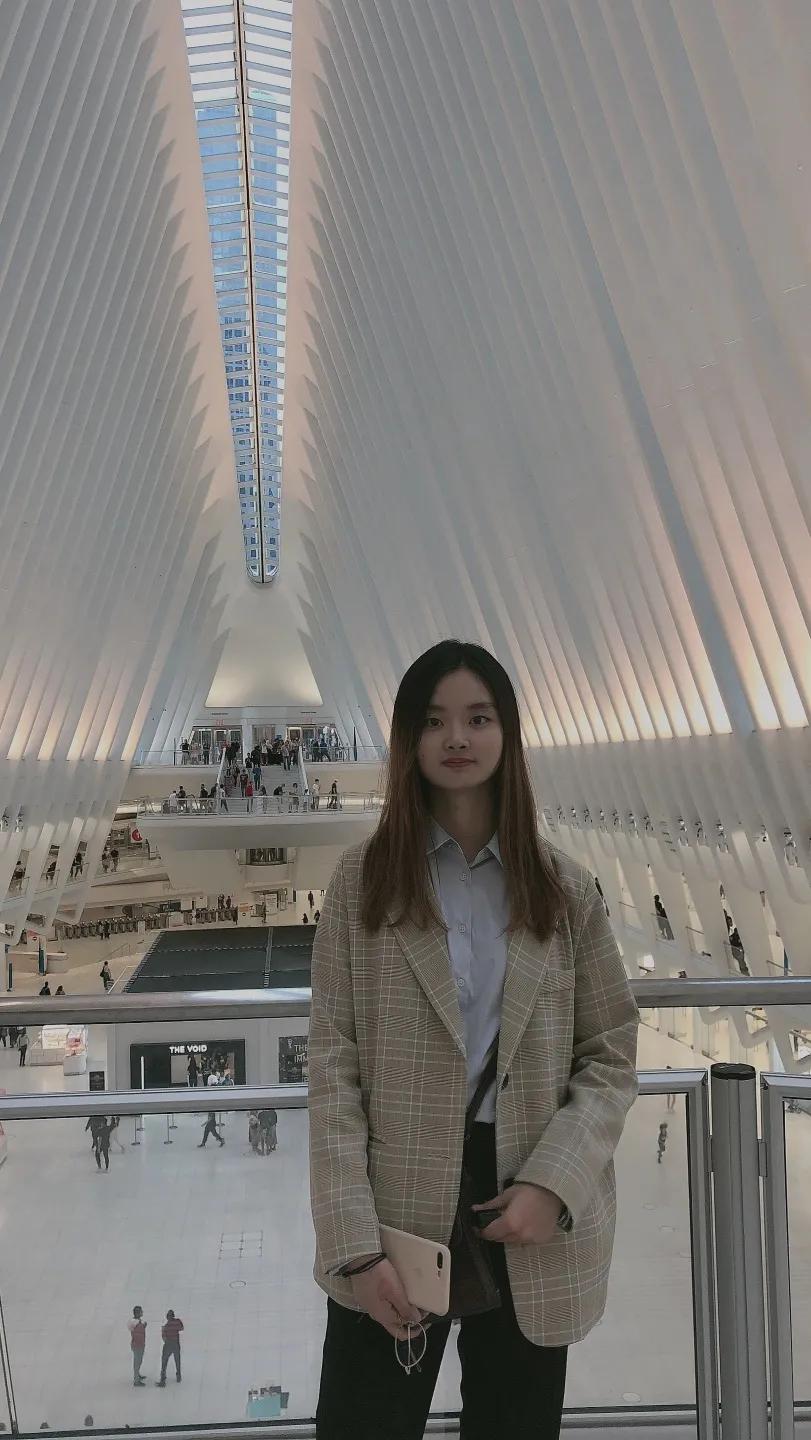 03 Self-fulfillment in "Public Welfare"
In addition, Wan once served as the assistant to the Academic Vice President's office, assistant to the National Conditions and Cultural Center, and a middle-level manager in the AIESEC in WKU. She has also taken an active part in volunteer activities, which have not only enriched her life, but also helped her develop various soft skills, such as problem-solving ability, teamwork ability, and communication ability. It was during this process that she gradually found her future goals and life pursuits.
From July to August 2018, Wan worked as a volunteer in Poland. She cooperated with volunteers from all over the world on English language teaching, during which she learned how to respond to the crisis and achieved the purpose of cultural exchange. She took part in the Star Volunteers from September to December in 2017, where she managed to make girls smile again through one-on-one sports activities.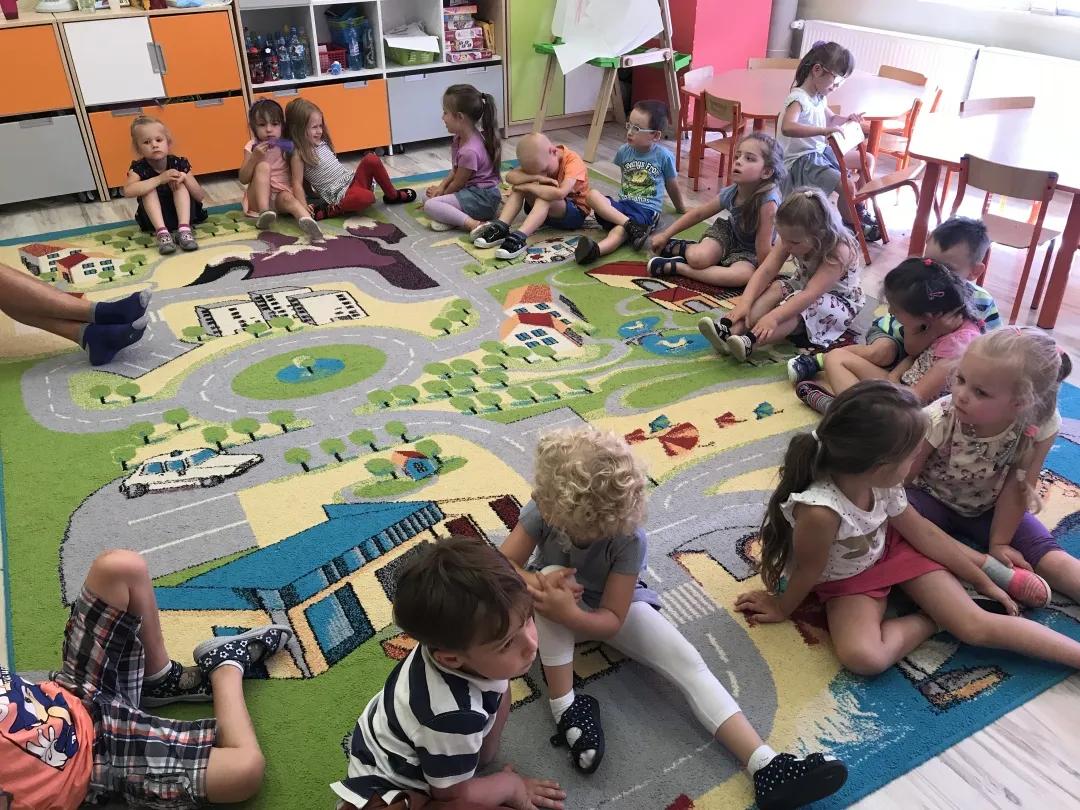 These experiences also enable Wan to find the value of her life. She said: "Although I can only provide a small amount of help to others, it is very meaningful for me to bring them one more happy memory."
"The volunteer experience has been pushing me to help more people in need," she said. "I would like to bring a little warmth into their lives with my actions."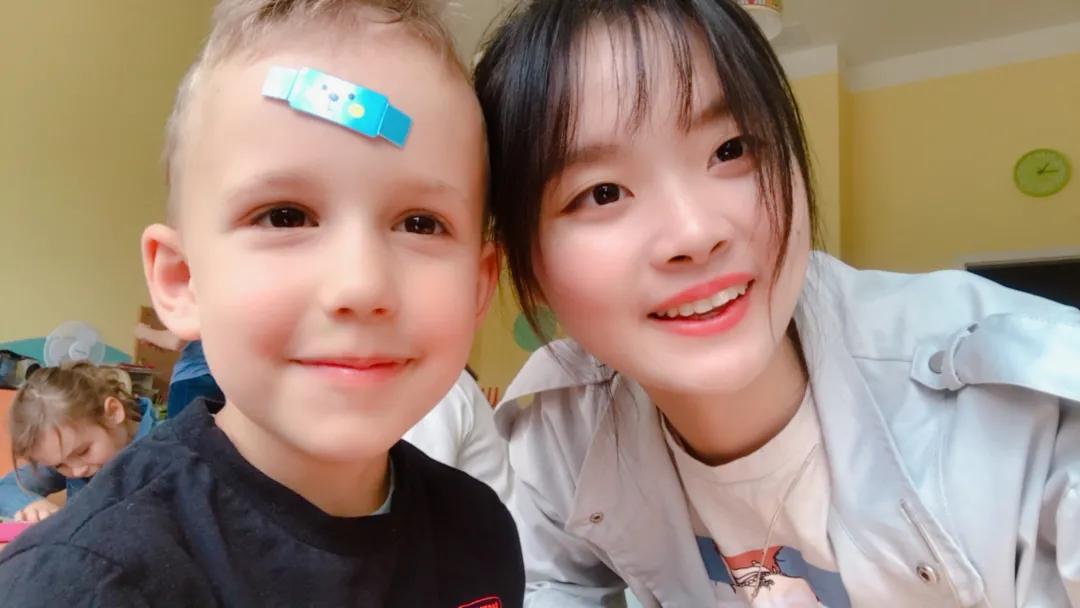 In the future, Wan Fangke wants to study abroad for a master's degree in finance and economy and to learn more financial knowledge and master quantitative tools, so as to create value for clients, companies and society in her future work. Currently, she has received offers from University College London (UCL) (ranked 10th in QS) and University of Southern California (ranked 22nd in the US by US NEWS). She is still waiting to hear from several other colleges.
At the end of the interview, Wan said: "A lot of things happen naturally. When you make enough effort, you will embrace a glorious future naturally and could enjoy its results at ease."
Alisa LAI(LAI Qiuhong), Overseas Department(SMDC)