Li Yue: From a Campus Reporter to a Member of the School of Journalism Ranked No.1 in the United States, Persistence Makes Dream Come True
Major: English (International Application)
Graduate School: Journalism at Northwestern University
Region: Hangzhou
(Ranks No.9 in the 2021 US News , and its Medill School of Journalism ranks No.1 in the United States)
Before graduation, Li Yue, a student majoring in English, has successively received offers from five world-renowned universities, including Northwestern University, Boston University, Syracuse University, and the University of Missouri. Among them, the Medill School of Journalism at Northwestern University ranks No. 1 among journalism majors in the United States, and there are 40 Pulitzer Prize (the highest international award in the field of journalism) winners among its alumni.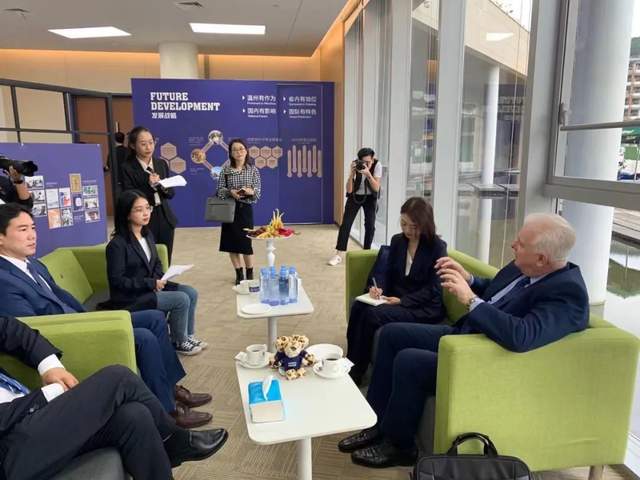 As a founding member of the Student Media and Design Center of Wenzhou-Kean University and the first director of the Editorial Department, Li has reported numerous characters and campus events. With a nearly full GPA, she is a frequent winner of many major scholarships.
As she loved writing since childhood, Li joined the Student Media and Design Center (Student Media) during her freshman year, and this experience made her inner voice louder – to be a journalist.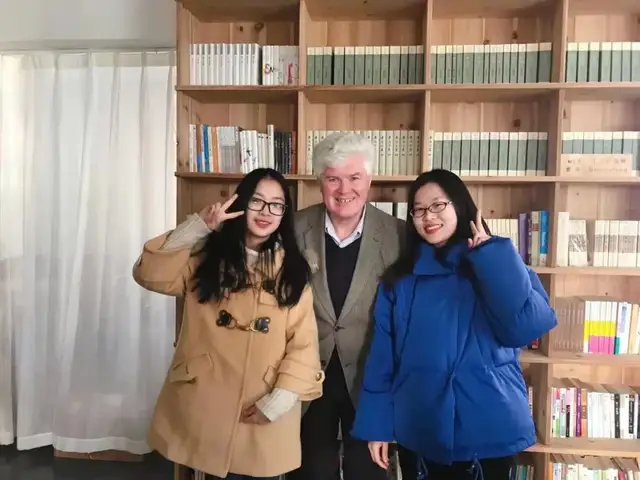 "We should make reports with good faith and news with social concern." Li was once deeply touched by this belief. She realized that if she wanted to study journalism well, she should go out of school to see the world instead of confining herself to the campus.
Therefore, taking the news as the beacon, she embarked on a journey of diversified exploration. During the summer vacation of her freshman year, Li became an intern reporter of the Ministry of Education of Wenzhou Daily, and "lived and observed the vicissitudes of life that cannot be seen in ordinary days". In the subsequent internship, she gained an in-depth insight on various industries through journalism: in the summer of 2019, Li deepened her understanding of "investigative news" and "video and radio news" in the Summer Media Project of Hong Kong Baptist University; In the winter of 2020, she became an intern at Zhejiang Daily, with her focus mainly on the coverage of economy and agriculture and forestry. In the same year, Li ushered in another major breakthrough on her way to pursue her dream – participating in the production of the series Wenzhou in Foreigners' Eyes—Developing with Wenzhou-Kean University. Since then, in addition to words, sound and images have also become her way of recording and sharing stories.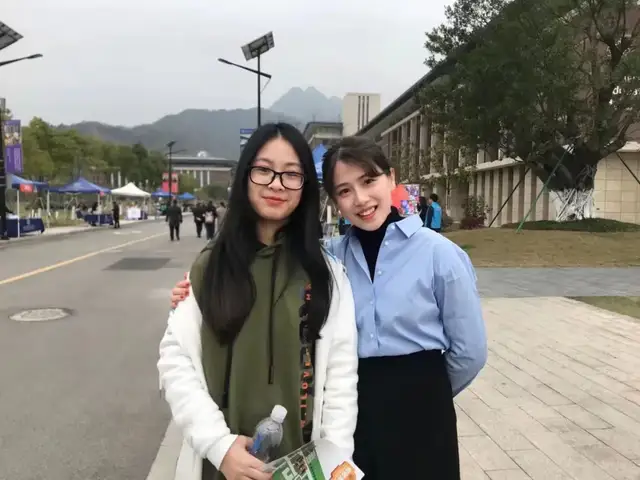 Upon graduation, Li received an offer from her dream university—the Journalism School of Northwestern University. She set up two goals for her postgraduate stage: "I hope to get in touch with and know more about people and things from different skin colors, races and cultural backgrounds, and not limit my vision to only one side of the world." Li said, "At the same time, I also want to combine Chinese' content' with Western language and 'technology and skills', and strive to restore the most authentic and vivid stories about China to the world."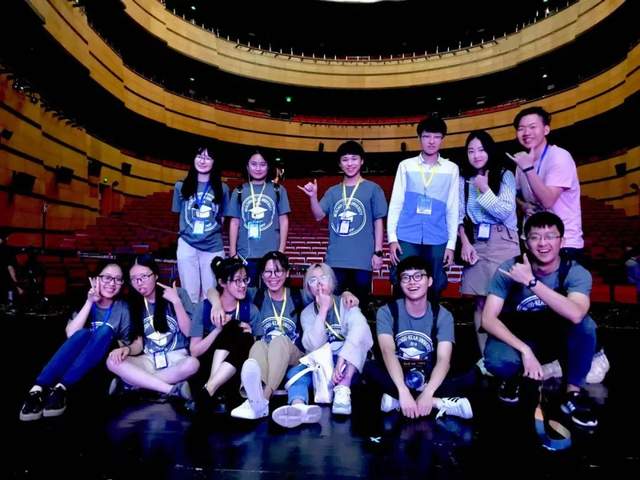 "The listener in the spotlight" is her definition of her future. For Li, the future is like an undrawn lottery ticket. We can look forward to it, but we still need to come down to earth and live up to the time. "Be yourself and live in the moment."
Alisa LAI(LAI Qiuhong)、Overseas Department(SMDC)