Wenzhou-Kean University Holds Staff English Vocabulary Games
On August 5th, Staff English Vocabulary Games was held on Wenzhou-Kean University campus. With the aim of enriching the life of the staff, enhancing the team cohesion, and motivating staff on English learning, the event gained in popularity since it had been unveiled. After intense competition, the event wrapped up in a cheerful atmosphere.
At the beginning, each team was lined up by randomly drawing lots. They were asked to take part in several sections, including guessing vocabularies based on pictures, performance songs etc. The final grades are accumulated by each part performance. The whole game was played in a lively and intense vibe. All the staff members in attendance savored the joy of the competition.
?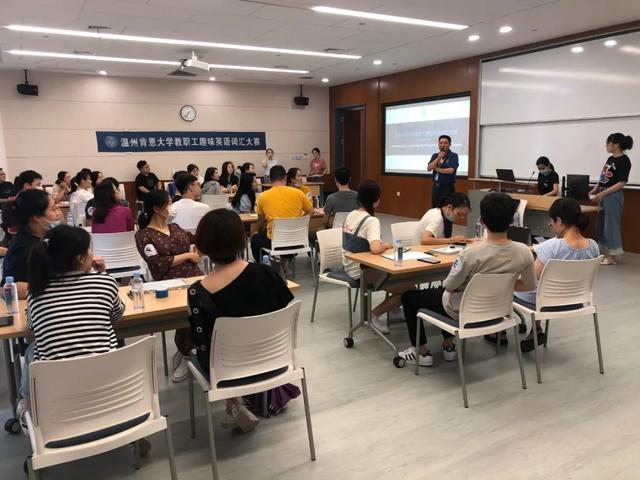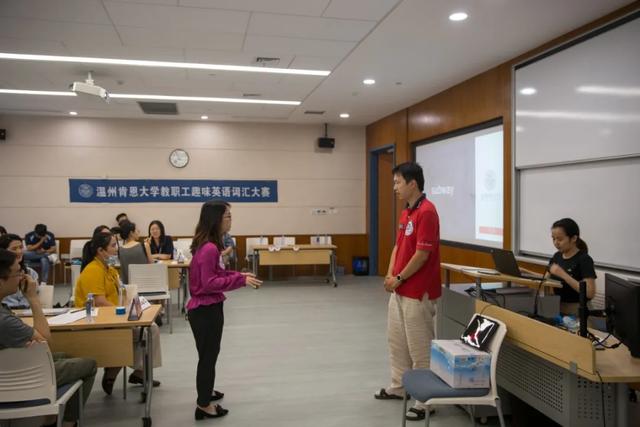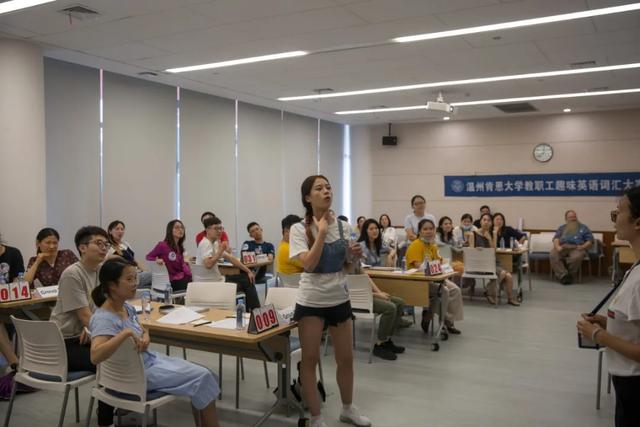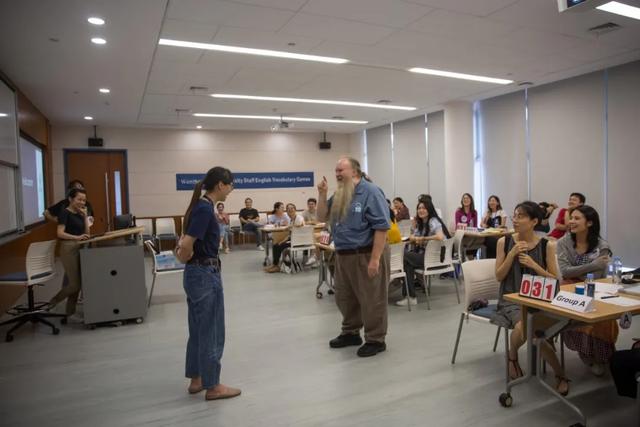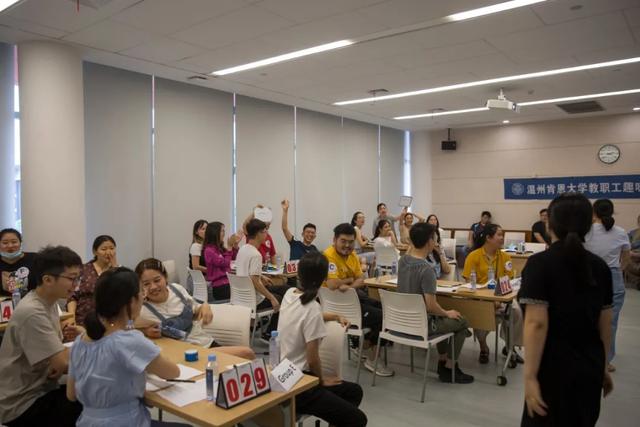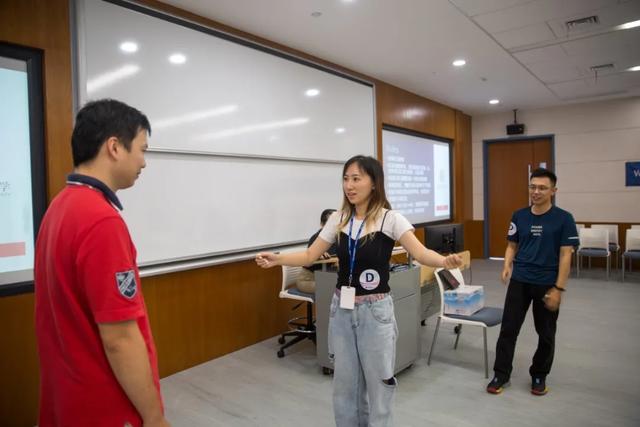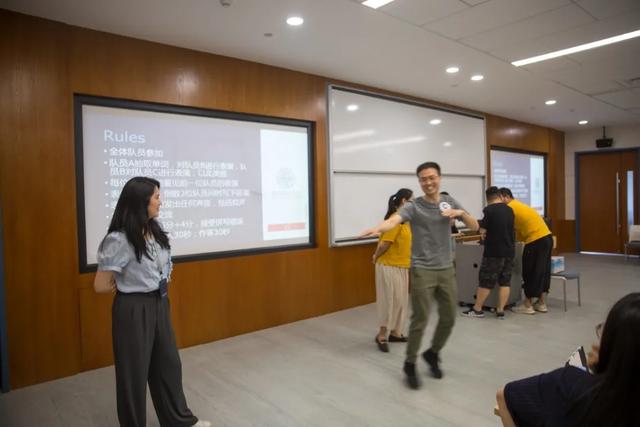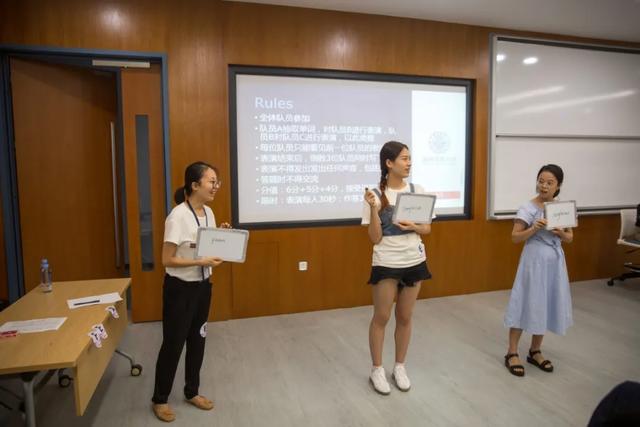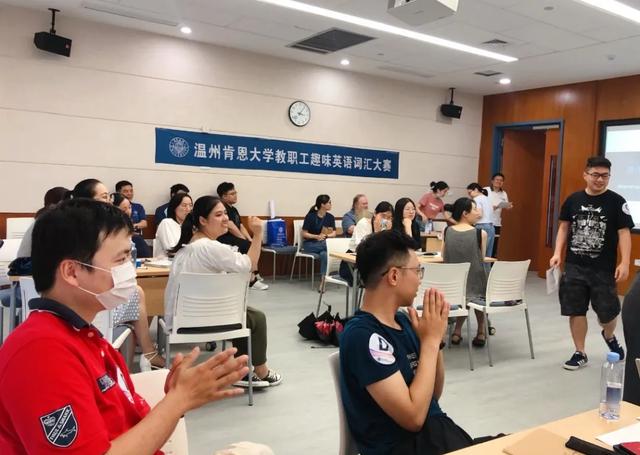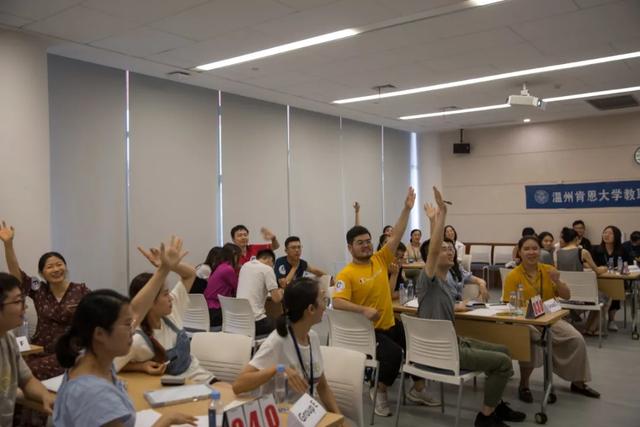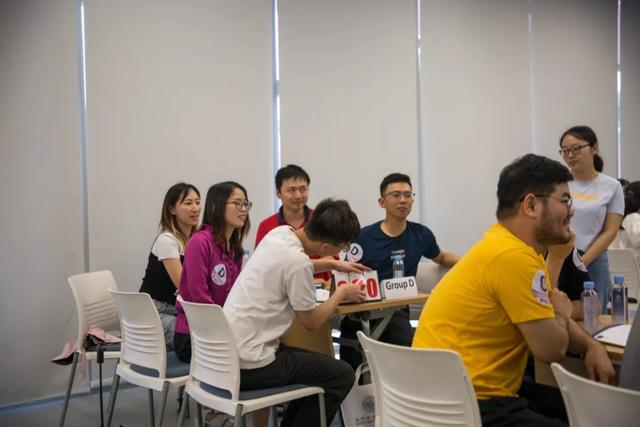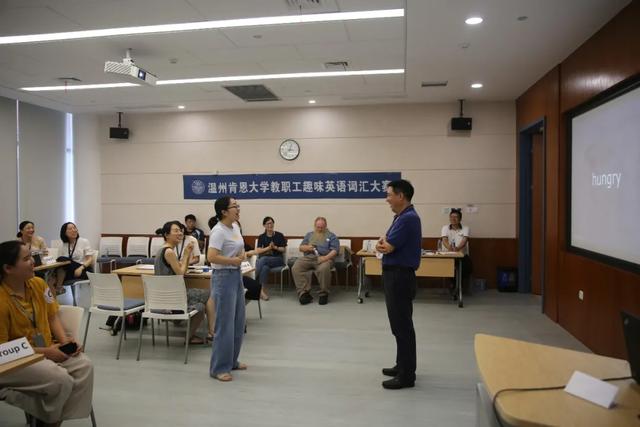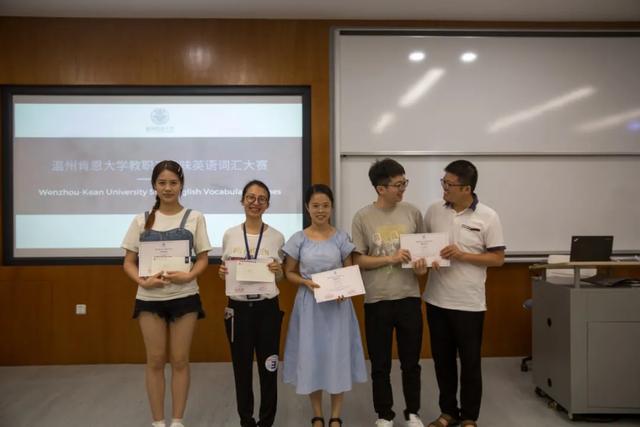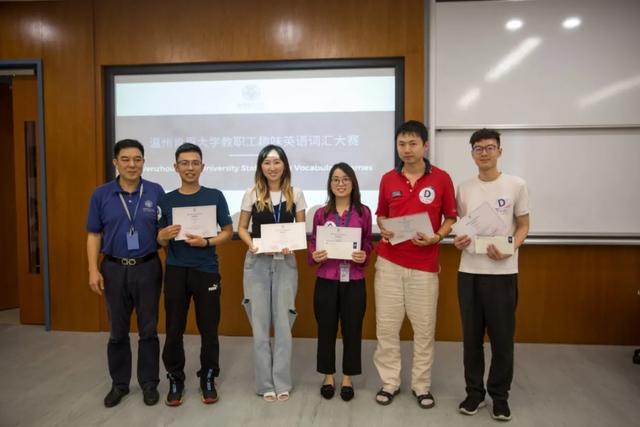 We are the champions.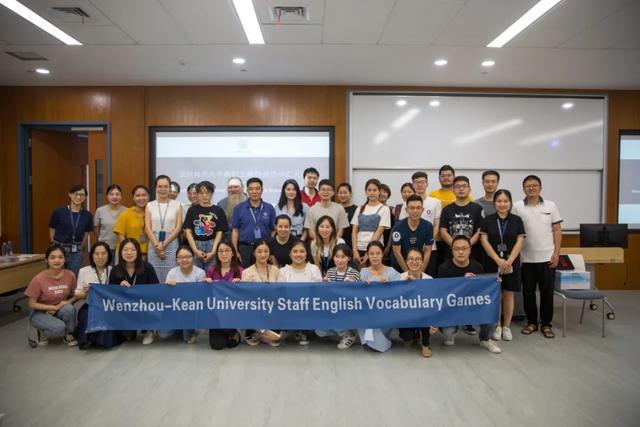 Just as vice Chancellor and President of the Trade Union of WKU, Mr. XIA Caiguo, complimented, "This kind of activity is fantastic, which combines study with recreation. It can not only motivate staff members to learn English, but also increase the consolidation among them. Thank you to ELC and Trade union colleagues for organization and elaborative preparation!"
Thank you to all participants and look forward to our next event!
Writer: LAI Qiuhong (Alisa), QIN Jiaqi