With a total score of 626 in the National College Entrance Examination and 138 in English, Hu Haonan, who scored 7 in IELTS in high school, chose to study at Wenzhou-Kean University. Looking back at Hu's college life: GPA3.79, the first prize of the Wenzhou English Speech Contest, the Chairman of the Student Ambassador, and many other awards. Before graduation, he has received offers from many well-known companies such as NetEase, Ogilvy and ByteDance. His success could be attributed to several factors.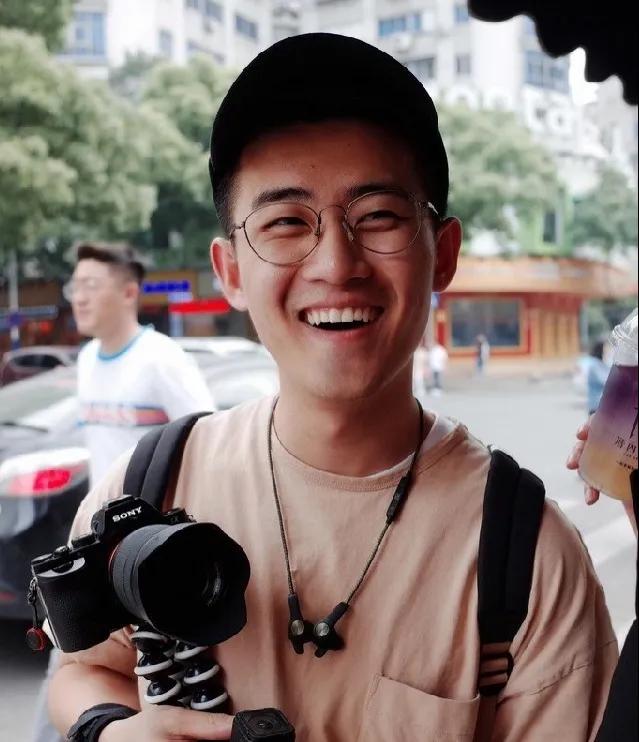 WKU opens the door of possibilities
The reason why Hu chose WKU is that it makes his future full of possibilities. Here, he has lots of opportunities. Hu, who is excellent in English, is adaptable to WKU's all-English teaching environment. His academic performance and personality have been significantly enhanced at WKU. He developed his own intrinsic motivation to learn and his horizon has been broadened at WKU. He also met many excellent friends from all over the world. The most pleasant surprise is that he often come up with new ideas when exchanging views and insights with his peers and professors.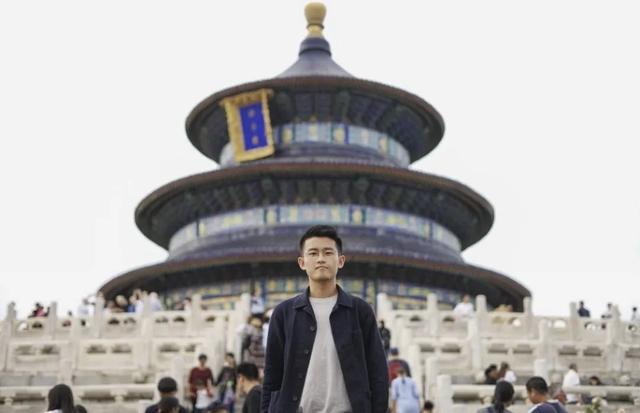 As for study, he thinks that Marketing is a very interesting and dynamic field. Professors are dedicated, guiding students to think from different perspectives, as well as encouraging them to be more proactive. Gradually, he break the inherent thinking mode and has a new understanding of many issues.

Excellent English depends on daily accumulation
First prize of the Wenzhou English Speech Contest, mentor and general manager of freshmen English camp, ELC peer tutor… Excellent English is one of the highlights of Hu's college life. Hu stressed that he has been interested in English learning since he was a child. He has developed a strong motivation to learn English by participating in various activities. There are varying opportunities to practice English at WKU, ranging from communicating with professors and exchange students to making a final presentation or a proposal of a business project. After completing a small goal, the sense of accomplishment impels you to move forward. "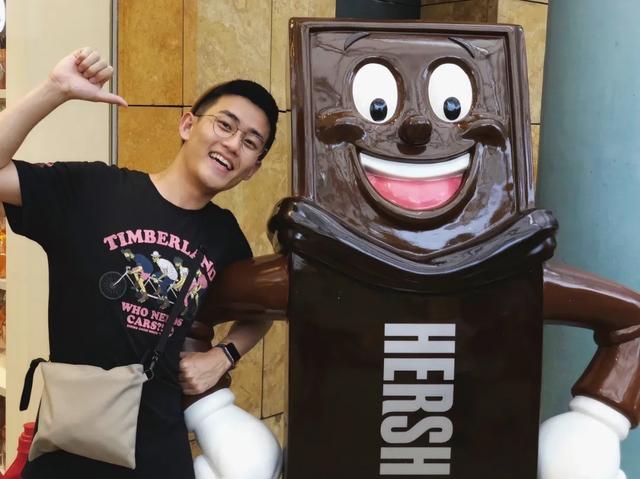 As for the tips of learning English, Hu thinks learning English relies on daily effort. He has raised a habit of taking notes of authentic English expressions when he notices, and then tries to practice these words as much as possible, and gradually his English improves.

Running against the wind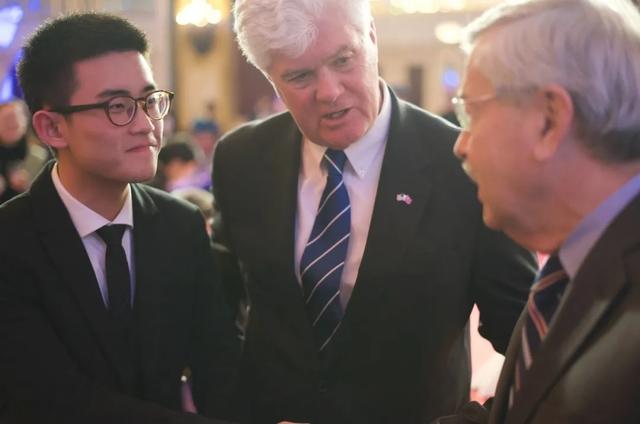 Running against the wind, Hu enjoys his aspirant college life. Leading the University's charity project, serving as the Chairman of the Student Ambassador, representing of the University in the Sino-American Chamber of Commerce, internship in TEDx in Serbia… "We are happy at work because we are all doing what we want to do," Hu told he was extremely excited to work with his creative and energetic teammates on a project.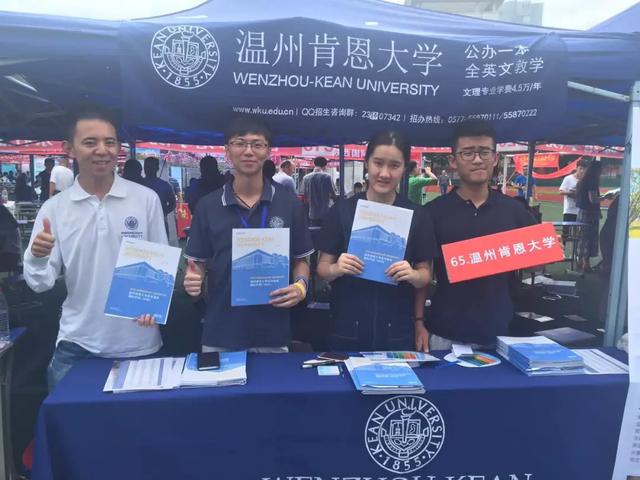 As a Student Ambassador, Hu assisted in the University's recruitment work, made great efforts in the off-campus publicity and Opening Day activity. From a team member to the Head of a department to the Chairman, Hu used the word "cool" to describe the Student Ambassador organization. He thought every member there was excellent, and the organization was united and full of vitality. Here, he learned to listen to others' opinions, as well as paying more attention to independent thinking. At the same time, he sharpens the skills of leadership, cooperation, and creativity. He hoped that this "cool" spirit could last forever.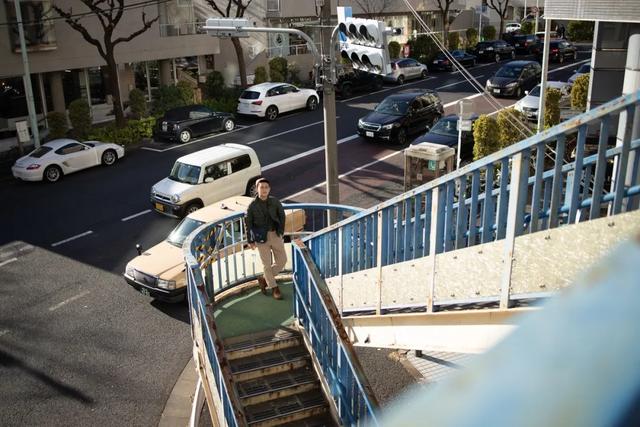 Hu made the decision to accept the offer from ByteDance finally. Looking back on his college life, Hu is most grateful for the excellent peers around him. They will head towards dreams together!