Hall of Fame| Who is the most popular professor this year? Check it out~

The yearly event Hall of Fame officially launched, this time we set up four awards, including:
01 the most popular professor
02 Flagship club
03 Scholarship winner
04 Specialized awards
After votes, we has selected the "the most popular professor". Let's check it out to see whether your favorite professor has listed below!
College of Business and Public Management
Candy Lim Chiu
Dr. Candy Lim Chiu received her Ph.D. from Kyoto University. She has eight years of academic teaching and research experience, and international corporate experience as a banker, consultant, and business development manager.
Chunxiao Xue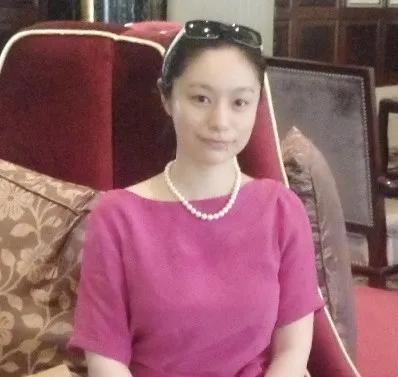 Dr. Chunxiao Xue joined the College of Business and Public Management in 2019. She earned her Ph.D. in Accounting from the University of Houston. Her research interests include financial reporting, taxation, and execution research.
Somkiat Mansumitrchai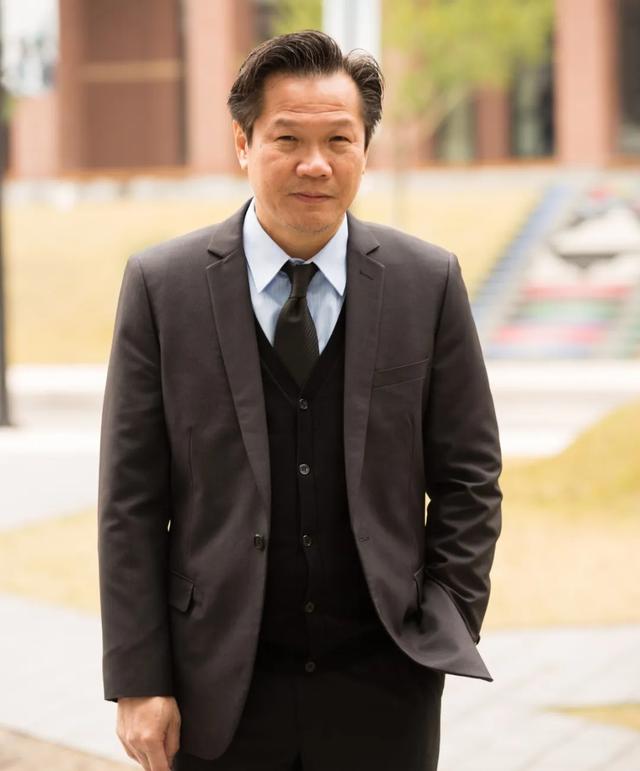 Dr. Somkiat Mansumitrchai has twenty-three years of teaching experience in six countries. Before he joined the academic field, he was the CEO of Thai companies.
College of Science and Technology
James Bair Yee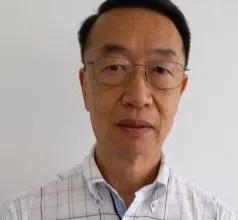 James Bair Yee is the professor in the computer science department at Wenzhou-Kean University. He teaches the Microcomputer Applications course now, and he used to be an instructor at Chongqing Normal University, teaching oral English.
Aloysius Wong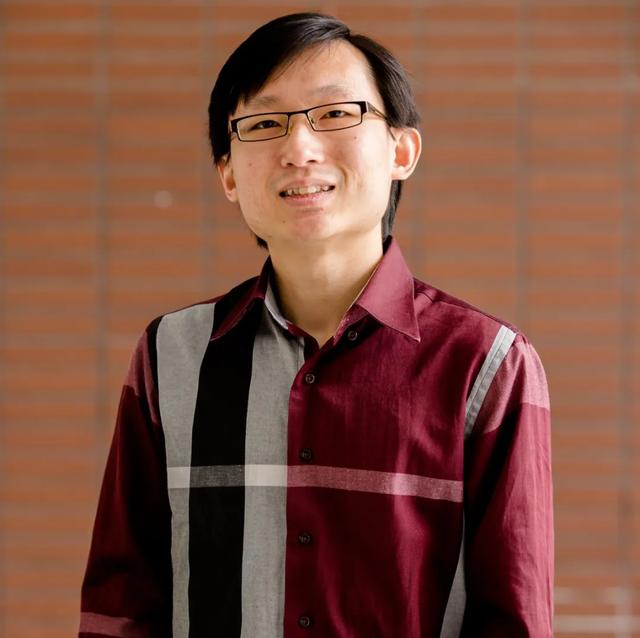 Professor Wong finished Ph.D. in Bioscience, King Abdullah University of Science and Technology (KAUST), Saudi Arabia. He also has MPhil in Biotechnology at the University of Cambridge, UK. and BSc (Hons) in Biotechnology at UCSI University, Malaysia.
Lingji Kong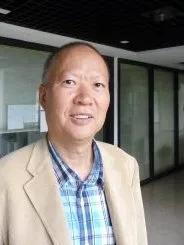 As Professor Lingji Kong said, "math and statistics could be beautiful and funny, and I have been trying to interpret the concepts, methods and theories from different perspectives."
College of Liberal Arts
Vasileios Bougioukos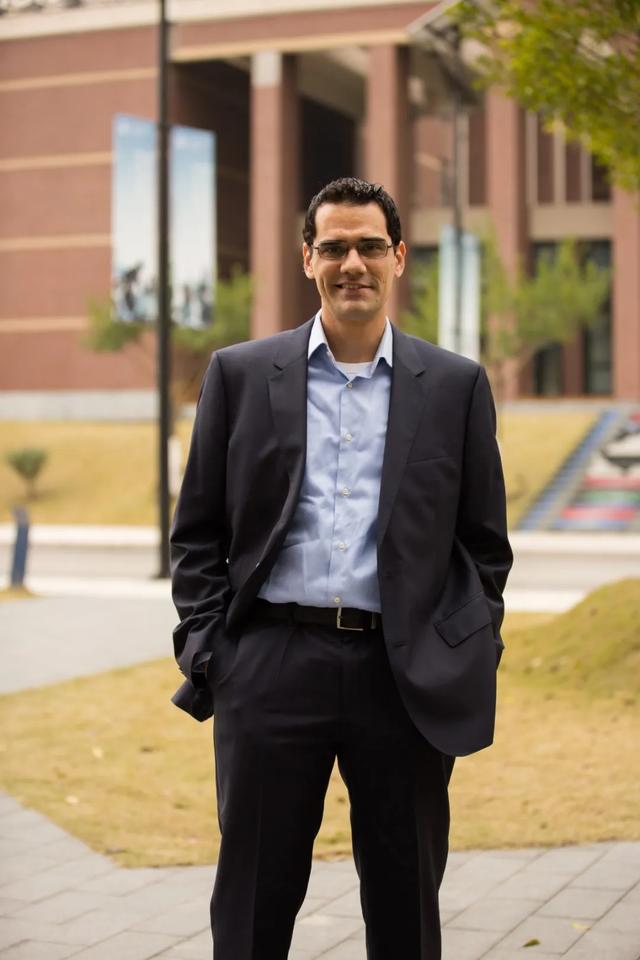 According to his students, "Professor Bougioukos is the warmest professor I have met in WKU, and he treats every student as a friend. It is really hard to find one reason that people do not like him. I hope this handsome and warm professor who makes me fall in love with ECO will make everything goes well and be happy every day.
Danniel Dyer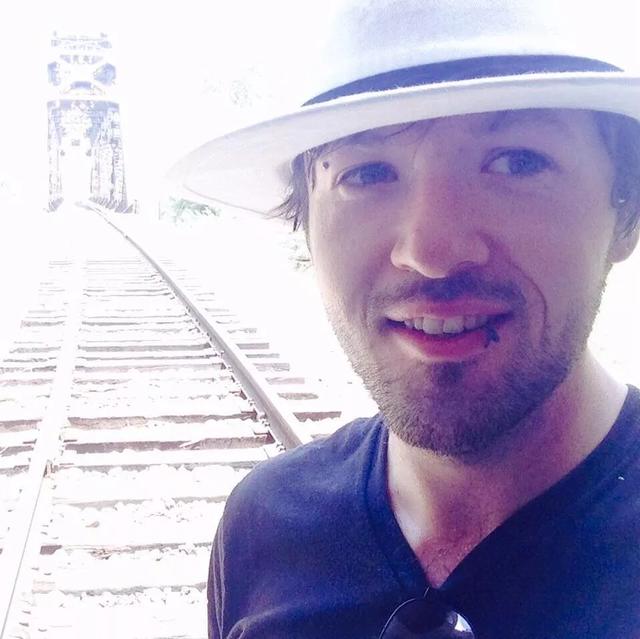 According to his students, "the most fortunate thing to enter WKU is to meet professor Dyer. During the online course, he answers all students' questions through WeChat and ensures that each student can write excellent essays. "
Joel Hendrick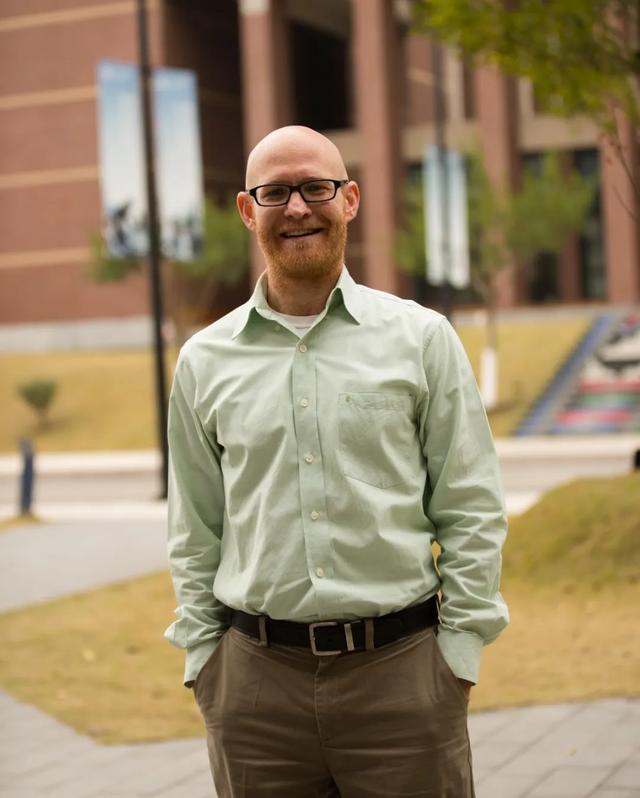 According to his students, "Professor Hendrick is the first professor I met after I came to WKU. He devoted his job with dedication. In his spare time, professor Hendrick is also a loving father."
Dawei Lin(David)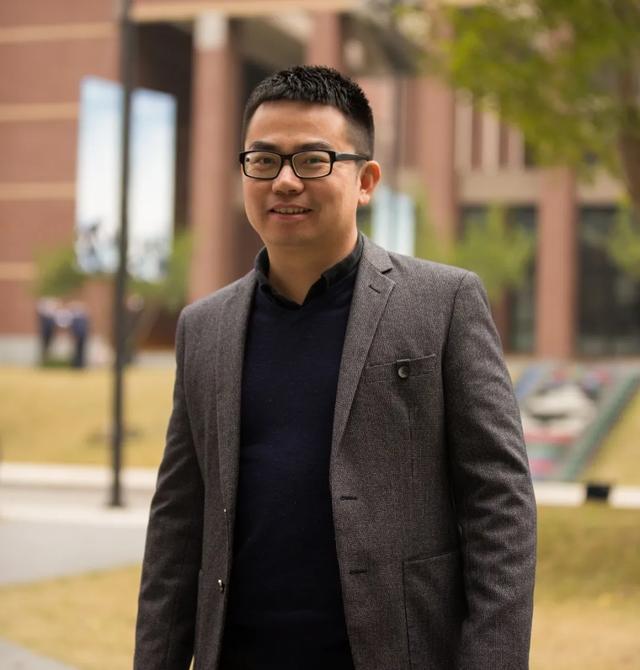 According to his students, "when I first met David, I felt that he was thin in the middle of the classroom. However, what I didn't expect was that he is full of intelligence. Whenever I see him, there's always a smile on his face which makes me feel his power and confidence."
Garry Gray
According to his students, "Garry is a very responsible professor I have met at WKU. He always gives good advice on academic planning to students;  Garry is also a good friend in life. "
Jennifer Marquardt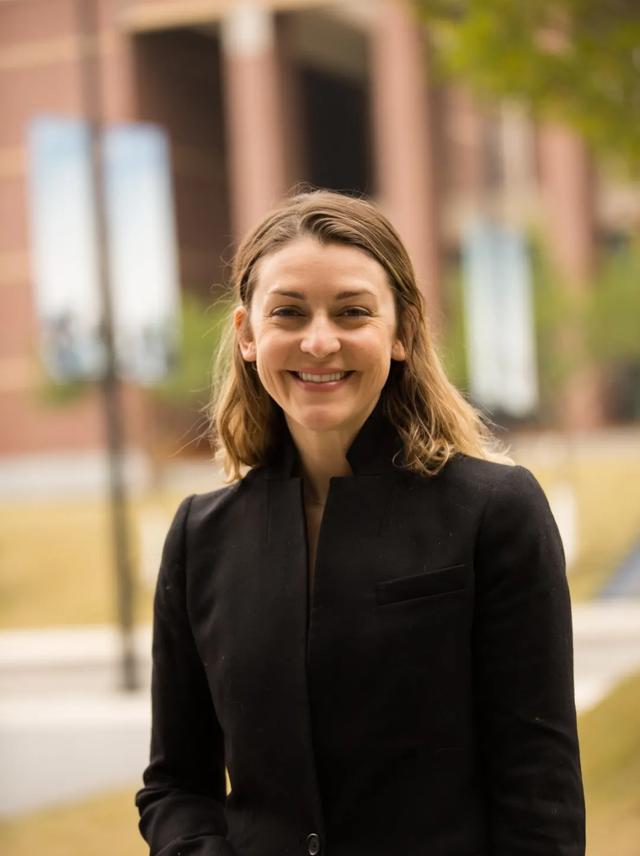 According to her students, "Jennifer Marquardt is a famous professor of beauty in WKU. She is super energetic and has a lot of content in class because she values everyone's ideas. Best wishes to the beautiful and generous Dr. Jennifer M! I love her!"
College of Architecture and Design
Evan Saarinen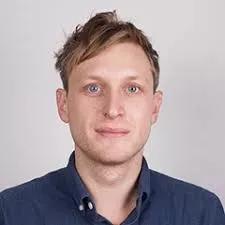 Professor Evan Saarinen has research interests in Globalization and Space, Theories and History of Architecture, and Material Cultures. He has a bachelor's degree and master's degree in architecture at the Architectural Association School of Architecture.
David Gibson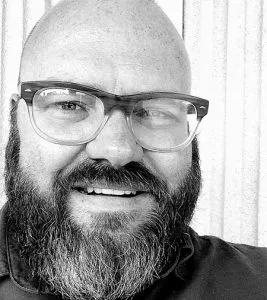 Professor Dave Gibson had worked as a professional Industrial and Product Designer for over 13 years designing consumer products for brands such as Nike. Dave is excited to be here with his family in China.
End
"The most popular professor" award is a fairly elected award voted by students. Wish all the best to these lovely professors. On behalf of all students, the Student Government would like to extend our sincere congratulations and best wishes to you.
Congratulations to all award-winning professors and students who have voted them. Tomorrow's Hall of Fame, we will witness the birth of star clubs together. See you all!
PS: The information comes from the official website, students and professors. The corresponding trophies will be handed out after returning to the campus.